Are you wondering what to get the running Princess in your life that has everything? Not to worry! We've compiled a list of the 10 best Disney-inspired gifts for runners we could find. Any item for this list will get you the #1 supporter spot for your Princess!
1. A customized, personalized, race-themed water bottle! This water bottle is fully customizable and able to be personalized in pretty much every way: 
2. Every Mile is Magic medal holder to hold all of those fancy medals: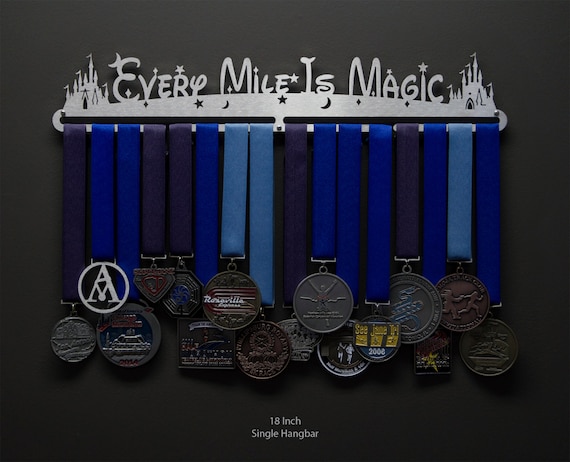 3. A decorative sign to showcase her Disney love: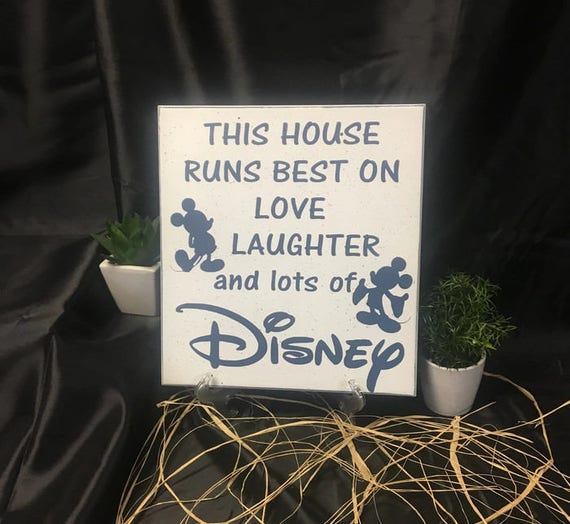 4. Training stickers for her next race: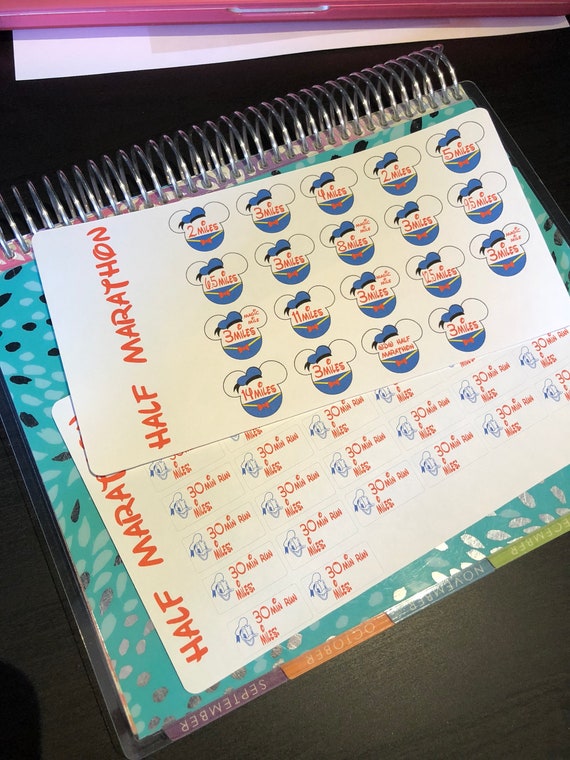 5. Princess themed leggings for training or for the race: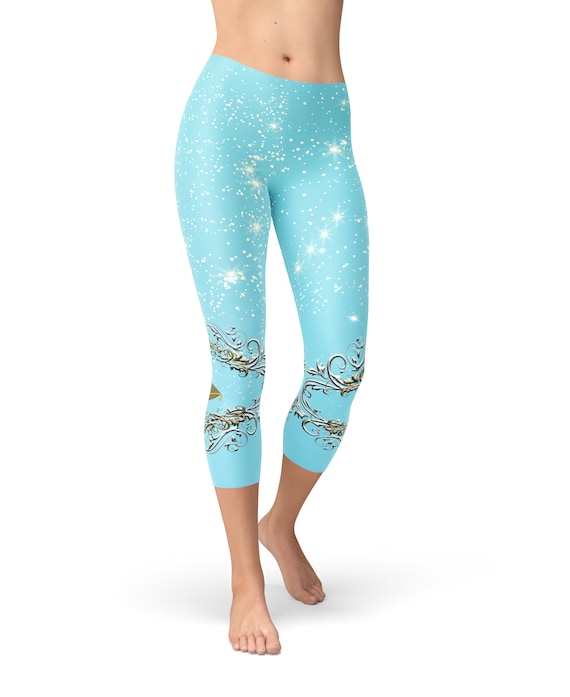 6. A mug to hold her running juice: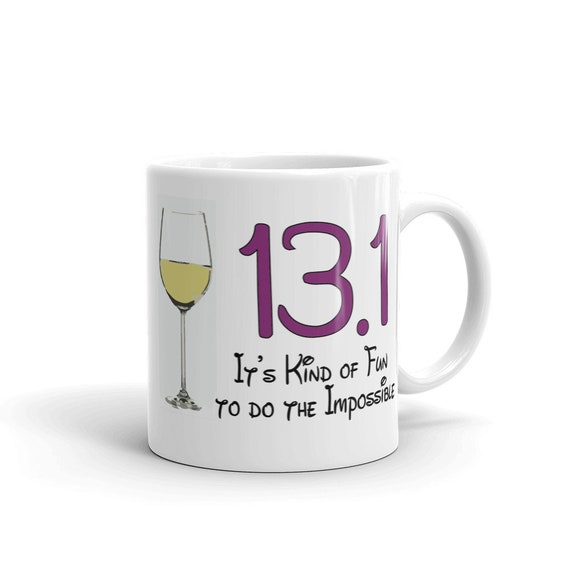 7. A personalized shirt to show off her achievement: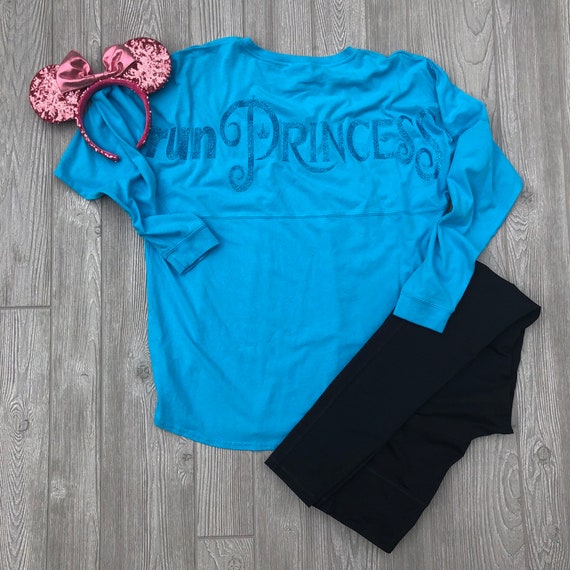 8. This sneaker-themed charm for her bracelet: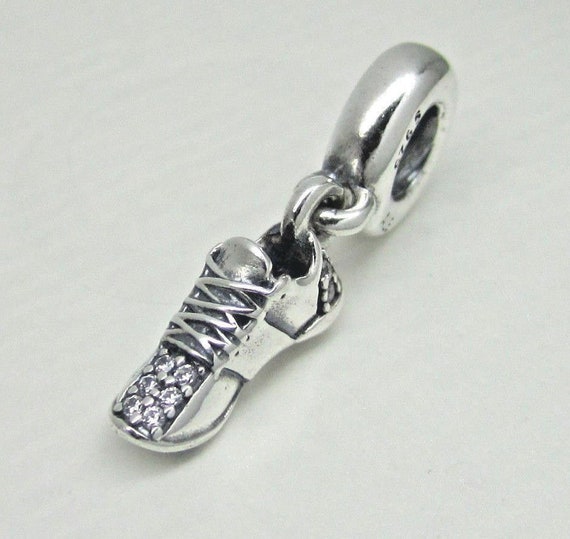 9. Jewelry to showcase her running love: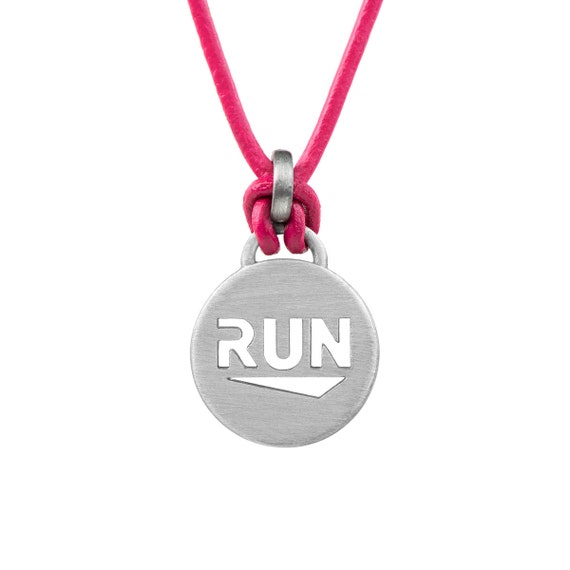 10.  A customized tumbler, for her favorite place, holding her favorite drink: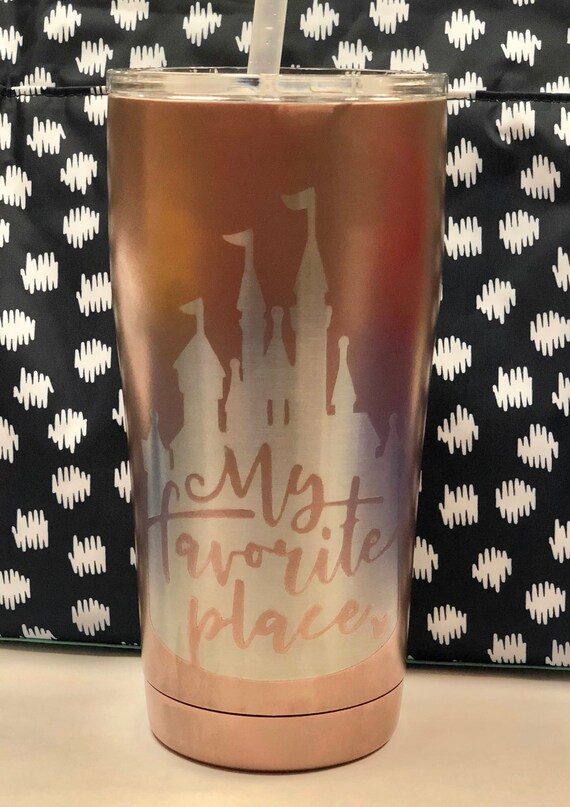 Looking for more great gift ideas and designs? Click HERE to visit our shop!